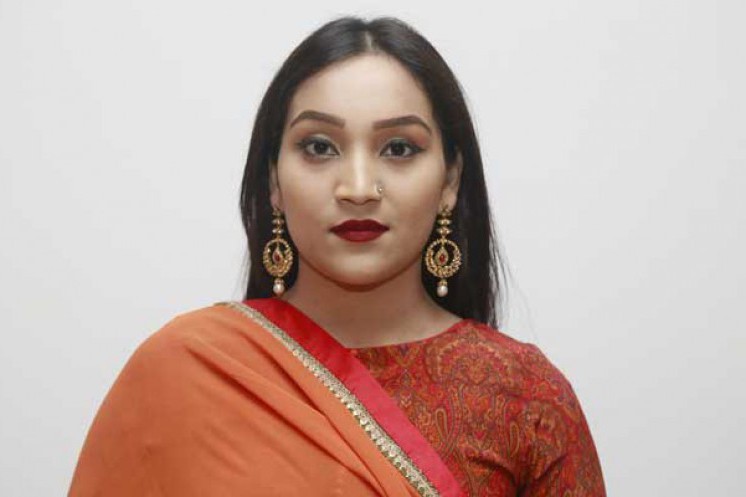 Yeasha Sobhan honored with Rising Star Award in Bangkok
Bashundhara Group Director Yeasha Sobhan was honored with Rising Star award for Corporate Excellence in Bangkok.  
The award was given by URS Media & AsiaOne Magazine at "the 13th edition Asian Business and Social Forum, Pride of Asia Series Awards and Business Summit; & 4th Edition Asia's Greatest Brands and Leaders 2019-20" on February 7.
Phetchompoo Kijburana, Member of Parliament, Royal Thai Government, Ravi Sehgal, President, India Thai Chamber of Commerce, Abdelilah El Housni, Ambassador of Morocco to Thailand, Cambodia, Laos & Myanmar, Mohamed Jinah, Ambassador of Maldives to Thailand, Ouk Sorphorn, Ambassador of Cambodia to Thailand, Dr Kriengsak Chareonwongsak, Consul General of Zimbabwe & Former Member of Parliament, Royal Thai Government were present at the event.
Asia's Greatest Brands & Leaders 2019–20, Bharatiya Mahanatam Vikas Puraskar, Knight of Honour Awards, Guest of Honour Awards, AsiaOne Global Asian of the Year Awards, Asia's Greatest Brands & Leaders Awards 2019–20, AsiaOne 40 Under 40 Most Influential Asians 2019–20, Asia's Greatest CXOs Awards 2019–20, Asia's Greatest CSR Awards, Asia's Fastest Growing Brands & Leaders Awards, Bangladesh's Fastest Growing Brands & Leaders Awards, Thailand's Fastest Growing Brands & Leaders Awards, Young Asian Entrepreneur Awards, Young Woman Entrepreneur Awards, AsiaOne Eminent Guest Awards, BlackSwan Awards, Lifetime
Achievement Awards, Rising Star Award for Corporate Excellence Awards, AsiaOne Entrepreneur of the Year, AsiaOne Brand of the Year & Women Empowerment Entrepreneur Awards were handed over at the summit.BDST: 1633 HRS, FEB 9, 2020